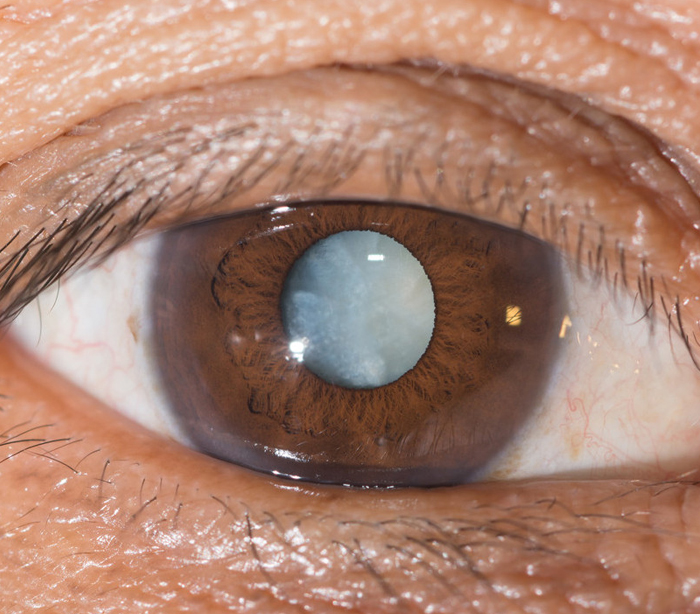 Cataract is a disease that affects vision due to turbidity of the lens inside the eye. It is more common in middle-aged and older people over 40 years old. It is one of the common blinding eye diseases in the world. Surgery is the main treatment at present.
The hospital has research on the diagnosis and treatment of congenital cataract, senile cataract and complex cataract. Patients undergoing cataract surgery can not only treat cataracts, but also handle a variety of eye problems, including correcting myopia, hyperopia, presbyopia, and glaucoma, by replacing the appropriate intraocular lens and special surgical methods.
In our hospital, patients are checked for refractive indices (refractive state, axial length, anterior chamber depth, etc.) before undergoing cataract surgery. In addition, according to the different eyes of the patient, the doctor will choose the appropriate calculation method and intraocular lens to ensure that the vision after surgery reaches the target diopter.
During the cataract surgery, the selection of high-quality imported intraocular lenses can help improve the patient's postoperative visual quality. Our hospital has single focus, bifocal, and multi-angle points; Germany, the United States, Japan and other types of intraocular lenses are available.