Medical Optometry and Optician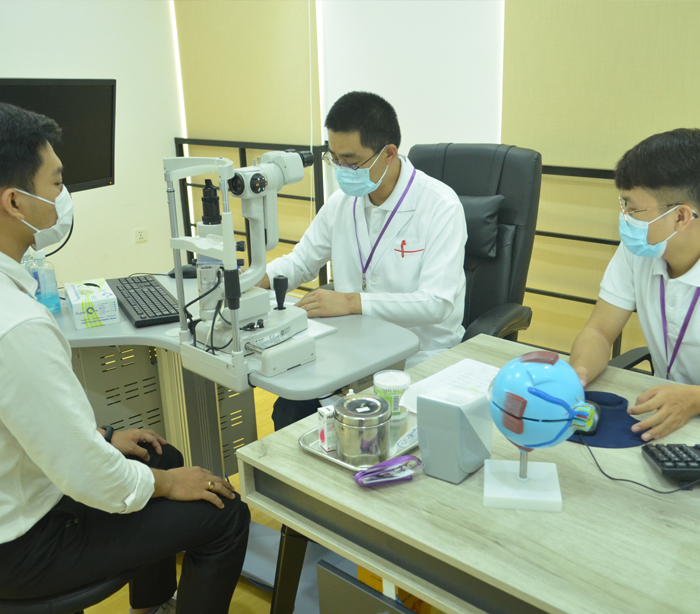 The medical optometry service of this specialty is based on the specific conditions of each optician, closely combining computer optometry and eye examination, and according to the comprehensive examination results to correctly assess its visual function and refractive status, and then give a reasonable prescription for refractive correction And visual function training program.
Optometry items include eye Vision, Objective Retinography and assisted computer optometry, binocular refractive balance, eye position examination, dominant/recessive strabismus test, measuring pupil distance, try on lenses, color blindness test, stereo vision test and non-contact eye Pressure measurement, etc. Key projects include: Ortho-k Eratology, Medical Optometry, Frame Glasses, RGP Contact Lenses.