Vitreous and retinal diseases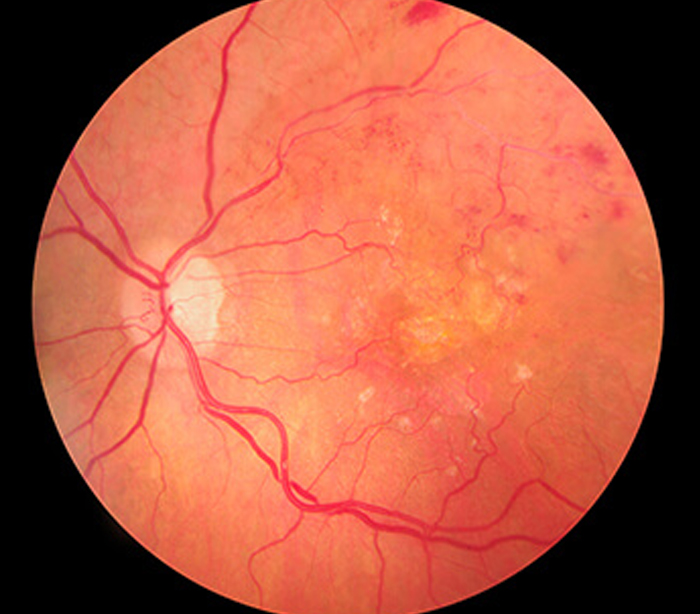 The structure of the eye is like an optical camera. The vitreous is the channel of light. The function of the retina and optic nerve is like a negative. It is the key to image formation. It is also an important, complex, and fragile part in the eye. Once the retinal nerve cells are damaged, There is a risk of blindness. Vitreous and retinal diseases "prevention is better than cure". It is important to intervene before the lesions have occurred or the nerves have not been damaged. Even if the lesions have occurred, early detection and timely surgery through the examination are helpful for the treatment of eye diseases.
The Vitreoretinal specialty of our hospital has an experienced team of experts and an advisory team, which can proficiently carry out the professional diagnosis and treatment projects. Combined with non-contact microsurgery system to perform minimally invasive Micro Vitrectomy surgery; carry out the medical treatment of retinal diseases, and apply intravitreal injection for drug treatment. In laser treatment, this specialty uses equipment imported from the United States to treat a variety of retinal medical diseases, including fundus laser treatment of diabetic retinopathy, retinal vascular disease, Choroidal neovascularization and macular disease.